Programme information
Meeting Format
The format of the meeting is the same as that introduced several years ago by the historical New England Doppler Conference. The focus will be on discussion, led from the floor by a session chairman. Some sessions may begin with an invited 'keynote' presentation.
Subsequent presentations are proffered and should comprise brief summaries of major points and results only, allowing time for discussion. As a guideline, aim for five slides or 5-10 minutes, maximum. We ask that all students attending bring a brief summary of their project, so as to let the group know what they are working on.
Speakers should approach their session chairman and confirm the arrangements for their session with them. The program is not cast in stone: both your title and the session you speak in can be changed if you wish. This allows for flexibility in the programme and for speakers to present more than once.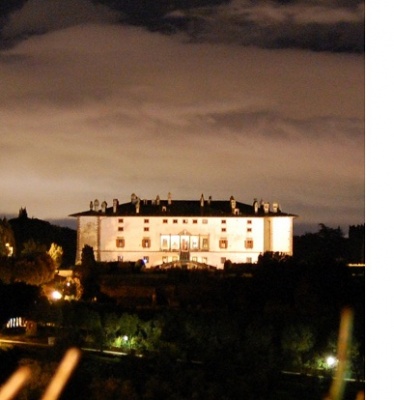 Meeting Topics
This Meeting originates in the tradition of the New England Doppler Conference series, with the specific goal of providing scientists, engineers and clinicians the opportunity to debate in depth the challenges of ultrasound technology applied to medical problems in a remote but comfortable setting.
Conceived as a forum for discussion focused on current leading edge developments in Imaging, Doppler and Contrast agents studies, the Meeting will provide a unique opportunity to address a diverse range of key ultrasound issues.
One of the main conference objectives will be the identification of key problems needing solutions for practical implementation, including those associated with the experimental activities of ultrasound laboratories throughout the world.
The schedule is organised on the basis of topics submitted during self-nomination and registration process. Sample topics such as Flow, motion & elasticity imaging, Detection strategies with contrast agents, High frame rate and harmonic imaging, Hardware & software developments, are suggested in the self-nomination form, but further "hot" topics can be proposed by the same participants.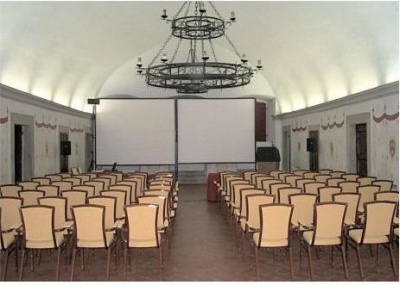 Time Schedule
First Announcement :                              October 2010

Submission of self-nomination forms:       January 31, 2011

Acceptance notifications:                         February 20

Deadline for registration:                         April 30

Start of conference:                                June 26
ultimo aggiornamento: 01-Set-2017